The KTN infographic

View the Knowledge Transfer Network infographic to see the full range of our services and where transports fits in the 'innovation landscape'.
Our Mission
We live in exciting and interesting times and in the UK we have a significant opportunity to become a world leader in the design, development and deployment of integrated transport systems. The mission of the Transport community at the Knowledge Transfer Network is to support the development of integrated, efficient and sustainable transport systems, by bringing together independent but interrelated organisations to stimulate innovation through knowledge transfer.
As an independent organization focusing on the key challenges of lightweighting, intelligent mobility and energy efficiency across surface transport, we bring together expertise and technology from across automotive, rail and marine sectors to share challenges, ideas and best practice. Through stimulating innovation we will improve the integration, efficiency and sustainability of the transport system as a whole.
In coming together around these key challenge areas, synergies are realised, markets aggregated and barriers are overcome.
Click below to visit our key groups
What's new across Transport?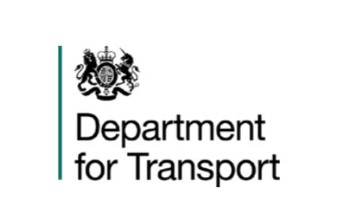 The Department for Transport (DfT) will on Monday (25 July) open the latest round of its Transport Technology Research Innovation Grant (T-TRIG) to support technology innovation in the...
Upcoming events of interest