« go back
Enhancing the End to End Journey Consortia Building Event Manchester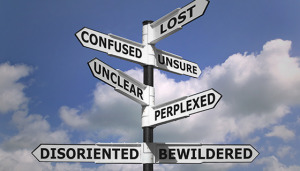 KTN will be hosting a consortia building event for the Innovate UK Enhancing the End to End Journey competition.
Background:
Innovate UK is to invest up to £10m in collaborative R&D projects to catalyse advances in the End to End journey experience for people and freight.
Innovate UK are seeking innovative proposals that facilitate end to end journeys for people and goods. This area aims to expand the thinking around Mobility as a Service through true multi modal travel options and a single point of access for the customer (traveller or goods mover).
This is a two-stage competition that opens for applicants on 10th August 2015. The deadline for expressions of interest is at noon on 18th November 2015.
The event:
Presentations on the Competition Scope, How to Apply and Project Costs
Consortia building activities


An online partnering tool, Meeting Mojo, is available for this event where you can search attendees and pre-book 1:1 meetings at the event. This will open on 1st September 2015.
To register click on the button below
Tweet this Follow @transportktn
Date and time
Start Date :

17/09/15

End Date:

17/09/15

Duration :

10:00

– 17:00

Type :

Competition
Organiser details
Organiser :

Innovate UK / KTN Ltd
Address details
Venue :

The Studio
Address :

The Hive

United Kingdom

M1 1FN